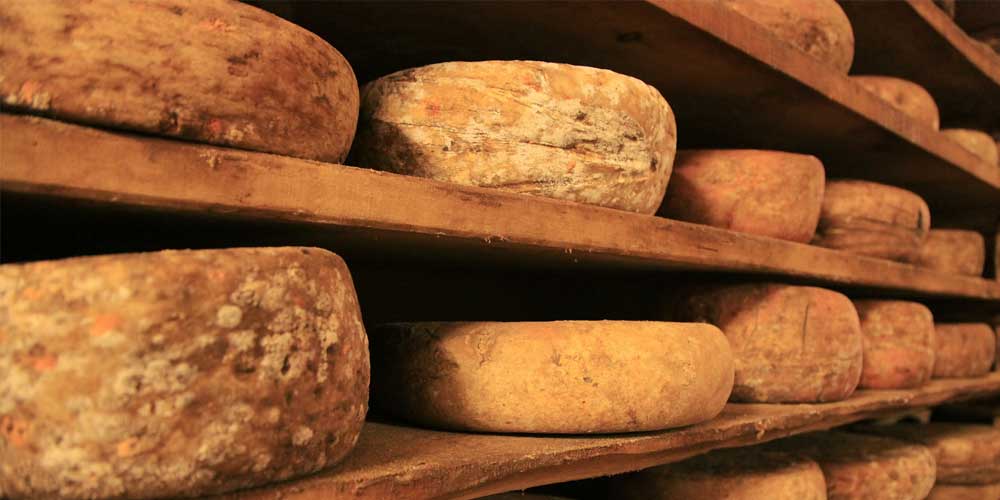 08 Feb

Adulterations in the dairy market: Correct labelling of ingredients and components

When consumers do their shopping and buy dairy products (e.g. raw or pasteurised milk, buttermilk, cheese or yogurt), they must be sure of what they are buying; thus, ingredients and components should be properly labelled. Cheese is not free from food fraud: sometimes the milk a cheese has been made from does not match the percentages reflected on the label. This can be because the producer has included cheaper milk (usually cow's milk) to the detriment of sheep's or goat's milk; or simply because there are remains of the previous production run in a batch, due to hygiene measures not being carried out to 100% effectiveness.

This fraud affects pure cheeses with a designation of origin, such as Idiazábal from sheep's milk in Spain, Brique de Chèvre from goat's milk in France or Mozzarella from buffalo milk in Italy, as well as mixed cheeses. The fraud results in consumers overpaying for a cheese that does not correspond to what they think they are buying. Cheese producers also have to ensure the absence of unwanted milk mixtures in pure cheeses for legal labelling reasons. Furthermore, unknown milk mixtures produce undesired changes in organoleptic properties and final product quality.

Complaints arose from agricultural and livestock associations such as ASAJA (Agrarian Association of Young Farmers) and UNIPROCA (Caprino Producers Union), who warned of these unscrupulous practices. They are thought to be due to a drop in beef prices and an attempt by some farmers to get the most out of the milk of this species.

In 2018, MAPAMA (Ministry of Agriculture and Fisheries, Food and the Environment) took measures and requested the autonomous communities' Quality Control and Fraud Defence Services to intensify controls during programmed inspections of these products, to check if the percentages in the milk used correspond to those appearing on the ingredient lists. This situation also forced producers to implement more exhaustive controls of their products. Thus, a quick, easy-to-use test for producers to detect adulterations in milk was sought. This also guarantees the purity of their cheeses; as current legislation states a pure cheese cannot contain more than 0.5% of milk from another species.