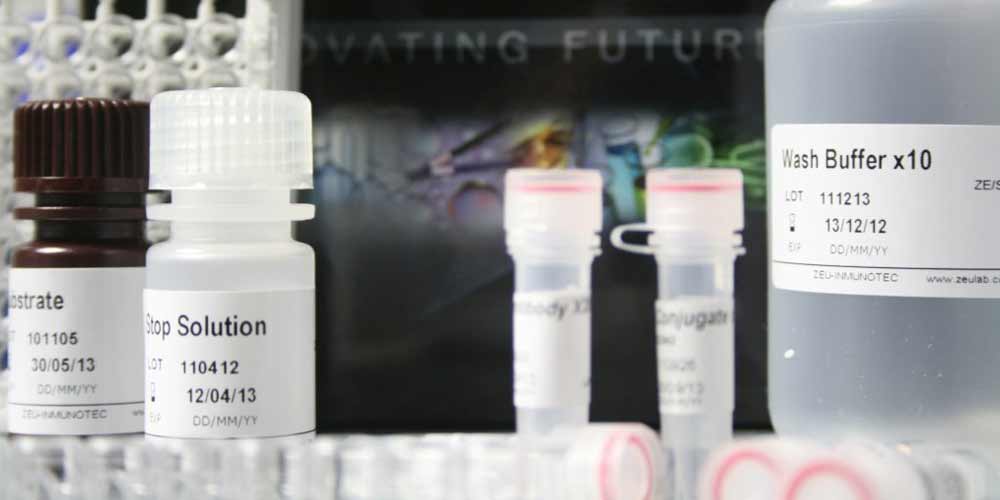 26 Jun

Selection and use of test kits by accredited laboratories

The European co-operation for Accreditation or EA is an association of national accreditation bodies in Europe that are officially recognised by their national Governments to assess and verify organisations that carry out evaluation services such as certification, verification, inspection, testing and calibration.

Laboratories want to be able to trust and have confidence in the goods and services they buy and use. As a consequence, there has been a growth in specified national and international standards for products, processes and services.

ENAC is one these national accreditation entities (Entidad Nacional Acreditadora) with authority to grant accreditations in accordance with the European Regulation in Spain. ENAC has elaborated a new guide providing information and indications about the requirements that should be required by laboratories.
Commercial kits are used by laboratories in their usual practice. They represent a tool which is easy to use as they contain the necessary components and reagents ready to use, requiring a shorter time to obtain the results. In addition, they are standardized and reliable tools.
In some cases, as the ENAC indicates, «there are situations where kits are the only analytical tool available to apply appropriate methods and procedures for laboratory testing,» since they provide great specificity and sensitivity in the biomolecules detection.
In addition to the internal validations made by manufacturers that ensure the proper operation of commercial kits, laboratories must be able to reproduce the results. The monitoring of the manufacturer's indications together with good analytical practices are fundamental to avoid a deficient application. Laboratories must correctly select the kits that suit their analytical needs.
On the other hand, this guide also indicates that, after choosing a kit, the laboratory should explain its acceptance criteria and carry out an internal validation. For laboratories it is vital to ensure that the kit is valid and suitable for the intended use.
In conclusion, the validations provide confidence and information to the laboratories on the correct execution of the protocol of the test kits. These include information on specificity and selectivity testing, precision, calibration, sensitivity and measurement range declarations, among others.