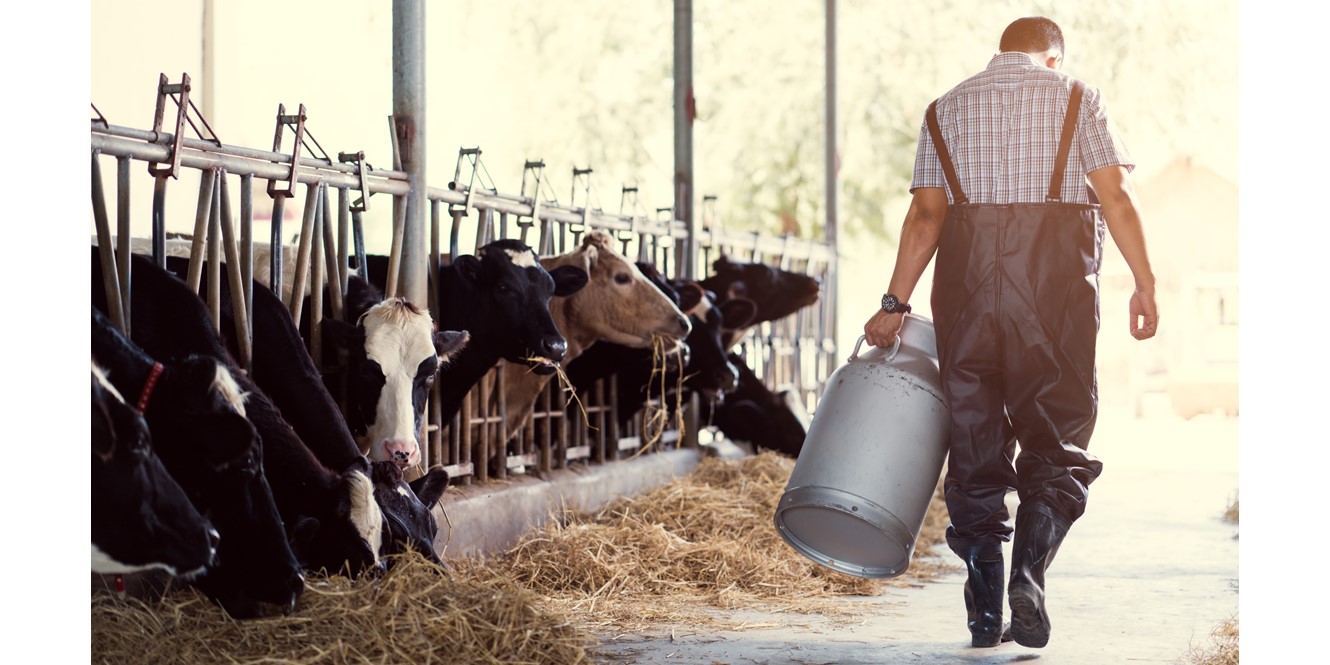 16 Jun 2021

Steps to follow when you find a positive antibiotics result on arrival at the plant or during milk collection

Daily milk collection on the different routes takes place throughout the day, even at dawn. This requires continuous management of the antibiotic residue testing and quick decisions based on the results upon arrival at the plant.

Testing these residues on the farm by the driver can prevent contaminated milk from reaching the plant. This second option is being implemented by many industries.

Although the probability of having a contaminated tank or cistern (positive test result) is very low, resolving it is not at all simple, with thousands of litres at stake. Such circumstances require a strict procedure to confirm the result and make decisions based upon it.

The following procedure is recommended:
Repeat the test to rule out human error or a technical artefact:

Re-sample using a new bottle and pipette.
Check the sample is representative. If taken from the surface, the high fat content can interfere with the result.
Check the analyst is not performing antibiotic treatment which could contaminate the sample.
Check the test has been performed according to the kit instructions.

Make sure the test kit has been stored properly, is within its expiry date and the measuring equipment is not damaged. Whenever possible, perform a test with a negative control to check the test system is working properly.
Check the result value. Analytical systems that provide numerical data offer an interpretation of the result. For example, you can find out if the result is close to the positive/negative limit or is perhaps a high positive.
The action taken depends on whether the repeat test is positive or negative, as follows:
Positive: The milk is probably contaminated with antibiotic residues. If possible, perform an assay with an alternative method before disposal; for example, an automated microbiological assay with Eclipse4G&Comet. You have to wait less than 3 hours.
Negative: The first positive test result may be due to human error, a test artefact or because the sample was close to the positive/negative cut-off point. You should perform a third test to confirm this negative result.
Additional information about the farmer, the route or its history, as well as external advice, can also provide valuable guidance:
Check the previous records of the route, the analyst and the farmer. Having an online platform with direct access from any device can facilitate this process to assess the statistics.
Rely on the support of experts in this analysis. Zeulab staff can guide and advise you on the interpretation and guidelines to follow.
Technological developments have provided new analysis systems that help to guarantee good control and error minimisation. Advanced equipment, such as small portable automatic test devices, also provide information in real time and can be very important for minimising risks.
Discover all the advantages of our new Test4all system.