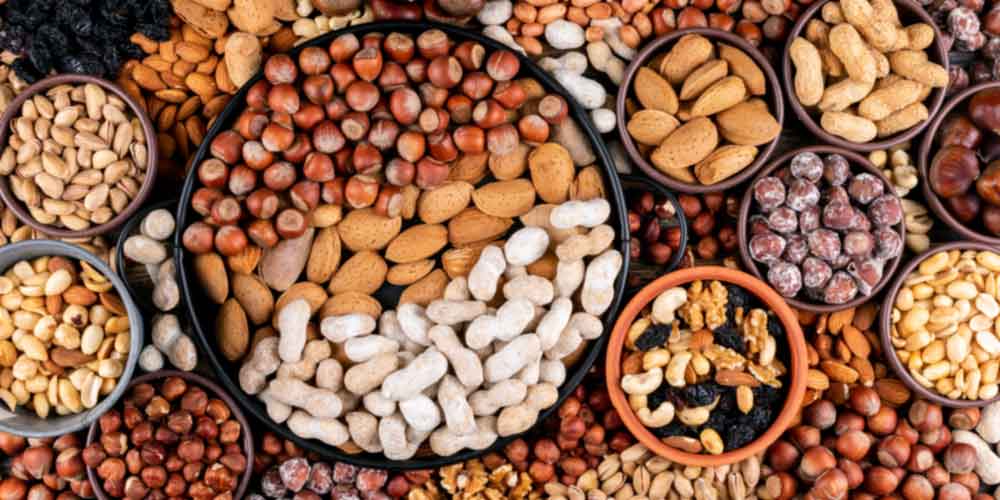 21 Dec

Allergens with most notifications reported by the rapid alert system for food and feed (RASFF)

The RASFF (Rapid Alert System for Food and Feed) is a tool used to assure the food safety of the food products in the European Union (EU) marketplace. Yearly, the RASFF publishes a report with all the notifications in relation to food products which can involve a risk for consumers.

The analysis of allergen notifications reported by the RASFF in the last 5 years (Figure 1) shows a notably increment, moving form 113 notifications in 2016 to 217 notification in 2019, leading a percentage increase of the 92%.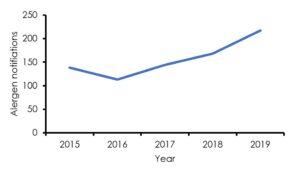 Figure 1.Number of notifications of food allergen reported by RASFF between 2015-2019.
A deeper analysis of the notification of the period of time studied (2015-2019), can help us to identify the allergens (according to the list published in the EU Regulation 1169*2011) with the highest number of notifications (Figure 2).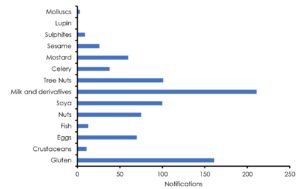 Figure 2. Number of notifications related to allergen reported by RASFF between 2015-2019
From the figure 2, 4 allergens can be highlighted with more than 1000 notifications:
Milk and derivatives (211 notifications)
Gluten (161 notifications)
Nuts (almonds, Hazelnuts, lupins, etc.) (101 notifications)
Soya (100 notifications)
This high number of notifications can be related with the fact that these allergens are widely used by food industries due to its technical food properties and/or for being basic ingredients in the formulation of a variety of food products.
PROTEN Express tests by ZEULAB offer solutions to the food industries for the rapid detection of food allergens. Among them, PROTEON DUO MILK, which combines in the same assay the ability to detect β-lactoglobulin (indicator of the presence of serum proteins) and casein, can be especially useful in food industries that carry out different production processes using milk, whey or caseinates.
From ZEULAB, we help and guide our clients to select the suitable allergen test for their activities. If you want, we can advise you to perform your allergen food analysis.