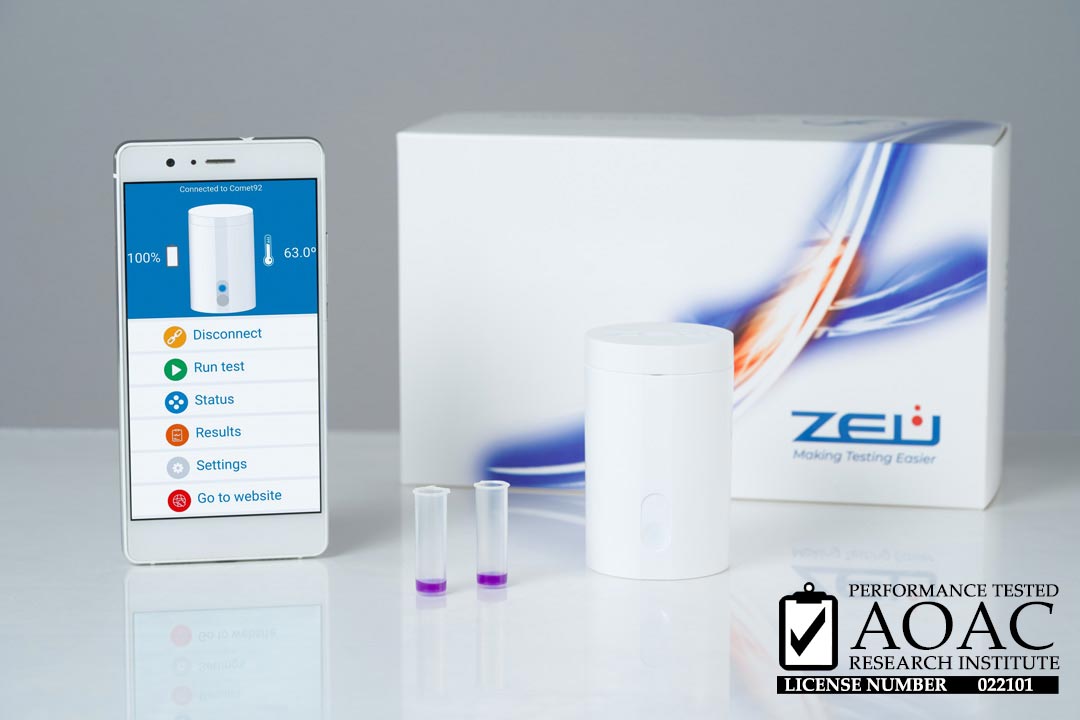 Eclipse Farm4G & Comet approved by the Belgium Federal Agency for the Safety of the Food Chain (AFSCA-FAVV)
07 Sep 2021
The Eclipse Farm 4G & Comet4 solution allows automatic screening of a broad range of antibiotics in raw cow milk. Results are sent and shared in real time and are available in the cloud at any time.
Eclipse4G & Comet4 complies with the Belgium criteria for microbiological tests for screening of antibiotics (AFSCA-FAVV list in Annex4) and can be used for self-control by farmers and for confirmation by dairies and milk control stations.Besides, the system has been approved by the AOAC-RI Performance Tested Methods (PTM) (PTM License Number 022101).
Eclipse Farm4G & Comet4 help farmers to run daily checks of antibiotics reducing the time needed for the assay and avoiding mistakes due to mis- interpretated results .
Eclipse & COMET4 allow any operator to perform the analysis, receive and share the results in real time wherever they are.